Grade II Listed St Luke's given a new lease of life with secondary glazing
Category:
Project Profile
Tags:
acoustic secondary glazing, retrofitting, refurbishment and conservation, arches shapes and curves
Bespoke secondary glazing has helped to create a more comfortable working space in a former chapel and outpatients building owned by Oxford University. The University called on Selectaglaze to assist with its renovations of
St Luke's Chapel
and the former Outpatient building on the Radcliffe Observatory Quarter site. The beautiful stained glass gothic windows of St Luke's posed a particularly interesting challenge. St Luke's dates from 1865 and the Outpatients building from 1913.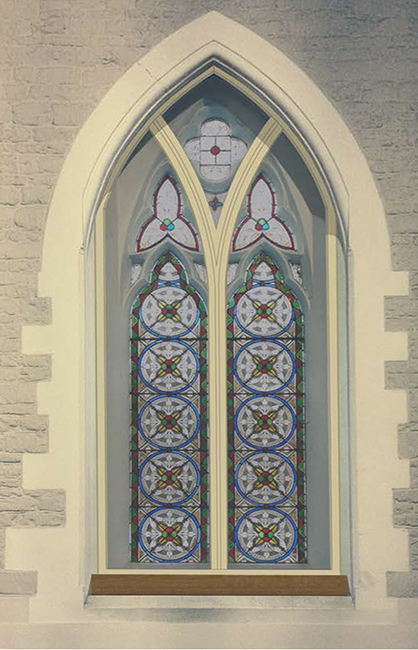 Architect's impression of potential secondary glazing
Selectaglaze installed 82 units across the two buildings using an array of products from its range to meet the required specification. In the chapel, the stunning gothic arched windows posed an interesting challenge as the planning authorities were particularly keen to ensure the aesthetic impact of the secondary glazing was kept to a minimum. To secure the project an architect was commissioned to produce a colour illustration of the potential secondary glazing in situ. Selectaglaze collaborated with the architects and designed solutions that would work with all the various styles.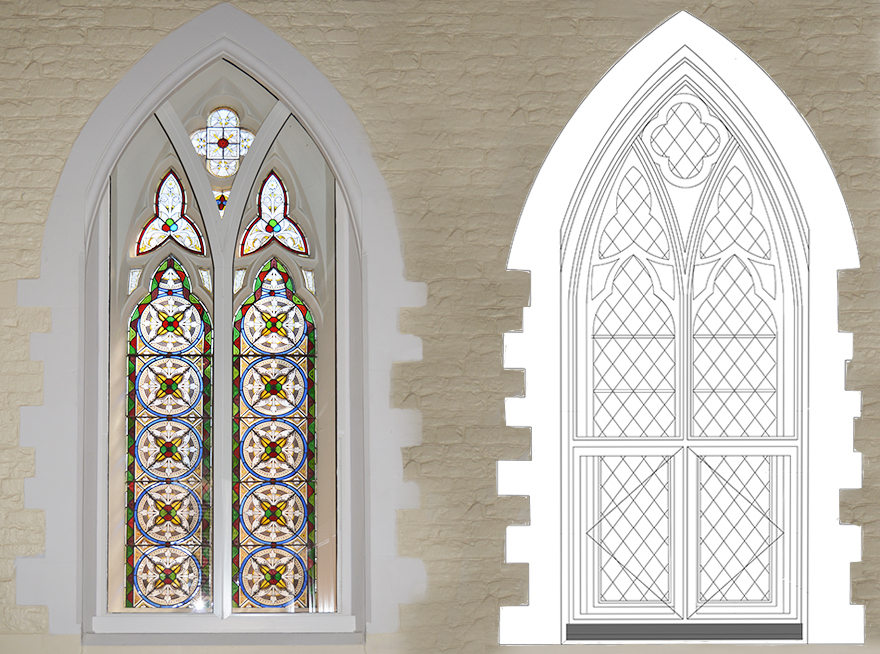 Secondary glazing in situ - architects drawings of design
To meet thermal performance requirements all units were glazed with low emissivity glass. This specification resulted in a combined
U-value of 1.8
, reducing heat loss by approximately 60%. In addition, the secondary glazing dramatically improved the acoustic properties of the original windows, reducing
noise ingress
and making the interior a more comfortable environment to work in.