Heated glass solution for condensation
Glass by its very nature is cool to the touch.  When moisture rich warm air hits a cool single glass pane, it invariably results in condensation, a common problem in many domestic settings.  This is magnified when the warm air is heavily laden with moisture.   In this treatment, a traditional London town house with its original Georgian box sash windows had been renovated to incorporate a heated swimming pool in its basement.  The additional moisture produced, coupled with the limited thermal functionality of the existing windows, resulted in condensation pouring down the panes and creating unsightly puddles on their cills.  Selectaglaze was consulted and requested to address the inherent weaknesses in the original windows. To address these issues a treatment was designed incorporating heated glass in its
Series 50 hinged casement system
.   The casement not only accepts the heated glass sealed units but also ensures that no additional site lines are added to the original window.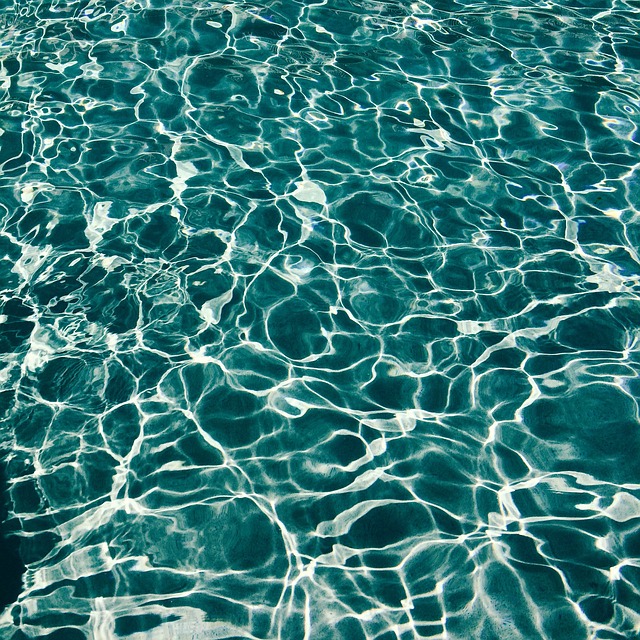 Swimming pool in basement conversion
The glass is heated by passing an electrical current through an invisible surface coating to emit controlled radiant heat, in the range of 20˚C – 60˚C, which can be used to resolve, among other things, the problem of condensation. As Selectaglaze has extensive experience in integrating electrical components into its units, the finished product looks and functions as any other of its standard secondary glazing. The electrical busbars were designed to be fully concealed, ensuring the heating element was safe. As the frame has an electrical supply, prior planning and communication with the onsite electrician was required to ensure that the associated cabling would also be concealed during the installation. The units blend seamlessly into the traditional Georgian architecture.  The functionality of the original window is not compromised by these heated additions and remain easily accessible for maintenance and cleaning. The treatment has resulted in a more thermally efficient, secure and condensation free London town house.