From classrooms to labs, lecture theatres to libraries, we believe every educational establishment should be warm, comfortable – and above all, conducive to learning.
We are proud to have helped create a better learning environment for schools, colleges and universities across the UK through our carefully designed secondary glazing solutions.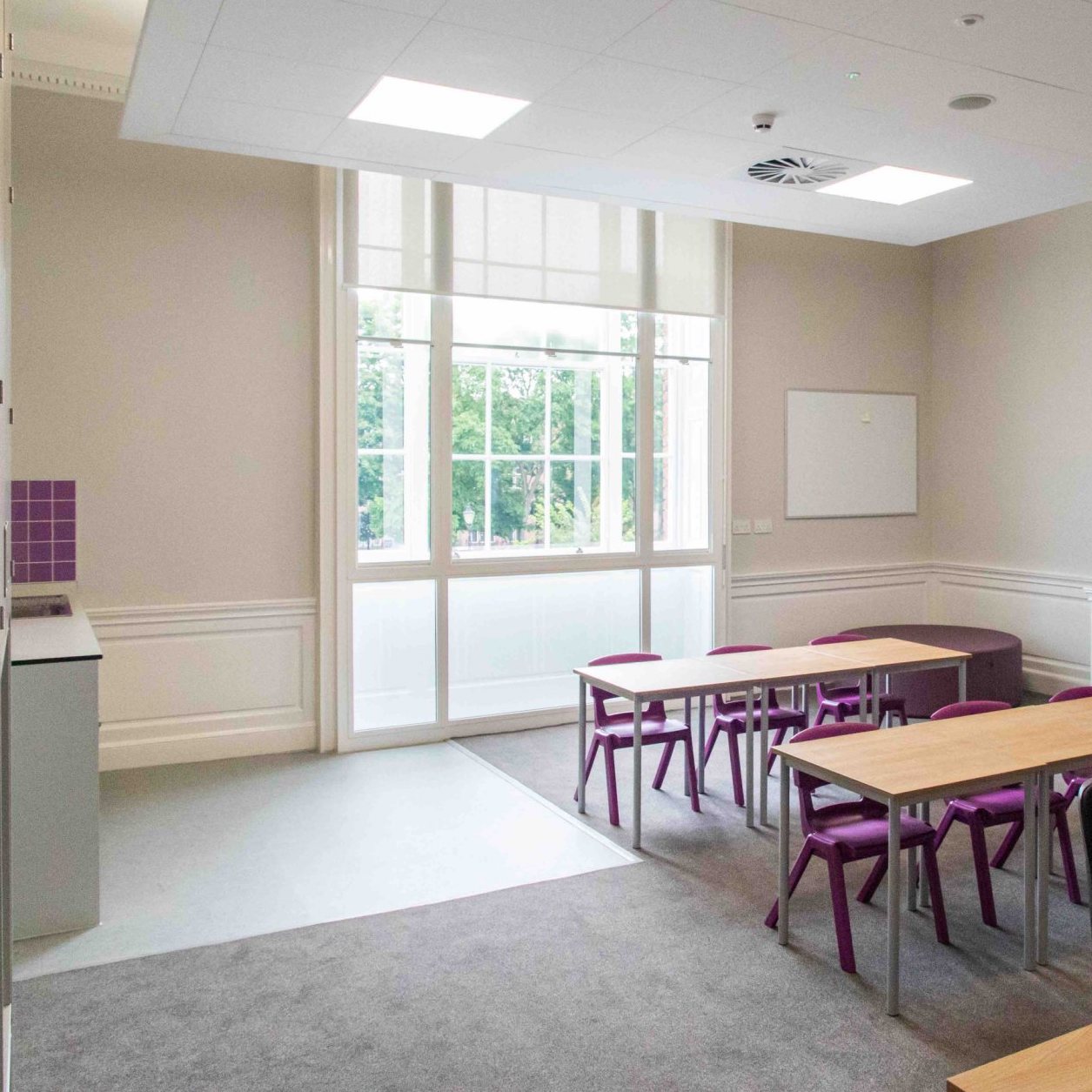 Better insulation, greater comfort
Draughty classrooms with cold spots caused by single glazed windows can cause discomfort and distract students from learning. Secondary glazing will reduce these draughts and create a more even temperature across the room to improve comfort (and concentration) levels.
Better energy efficiency, lower heating costs
From a financial point of view, anything that lowers heating bills is welcome – and the cost of secondary glazing installation can certainly be offset in part by energy savings. This will also help reduce your carbon footprint, which is better for the environment too.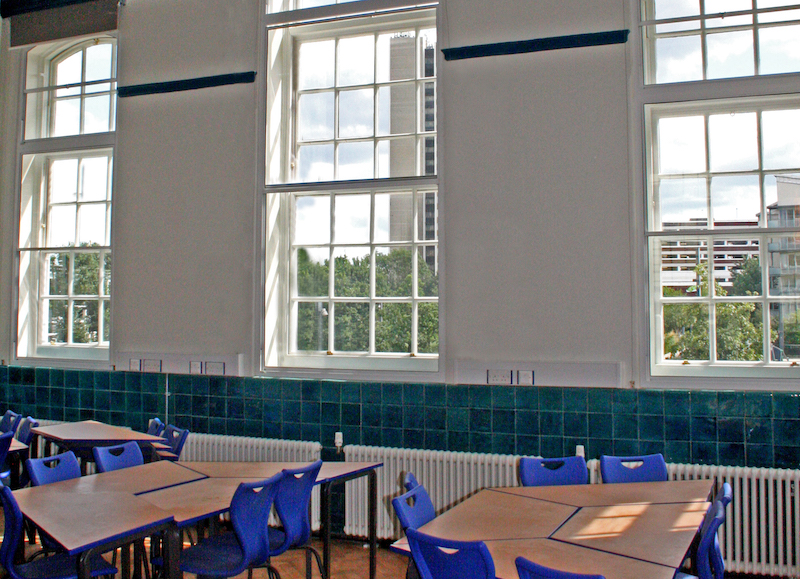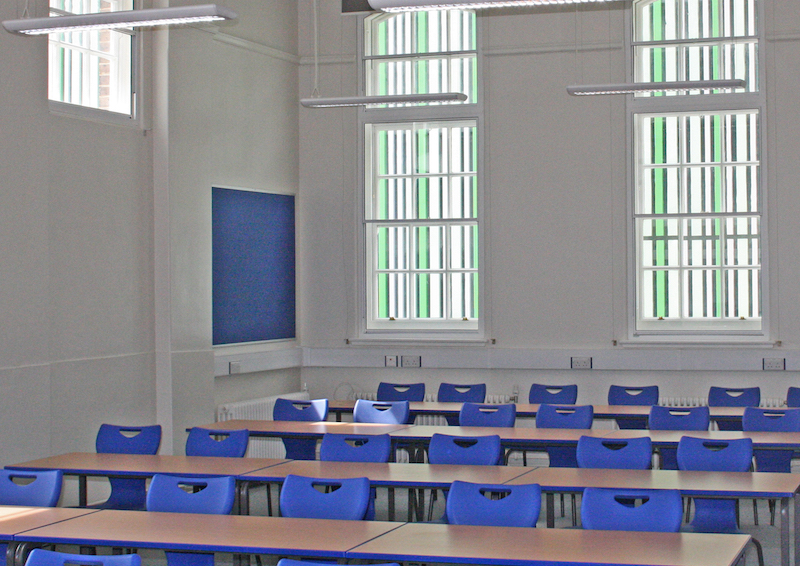 Better soundproofing, more concentration
Schools can be loud places – and the outside world can be too. A combination of outside noise pollution and general commotion from adjoining classrooms can make it hard for teachers to be heard – and for students to concentrate. Again, secondary glazing can help improve the learning environment through efficient acoustic insulation, helping to meet DfE-approved standards of ambient noise levels.
Better security, greater peace of mind
Safety is paramount in every educational establishment. For many clients, fire safety glass is the preferred choice for education buildings, as it can withstand extremely high temperatures and maintain its integrity even in the most severe circumstance. Meanwhile, we can ensure high levels of protection against theft and vandalism – as well as bespoke solutions for use in secure laboratories and server rooms.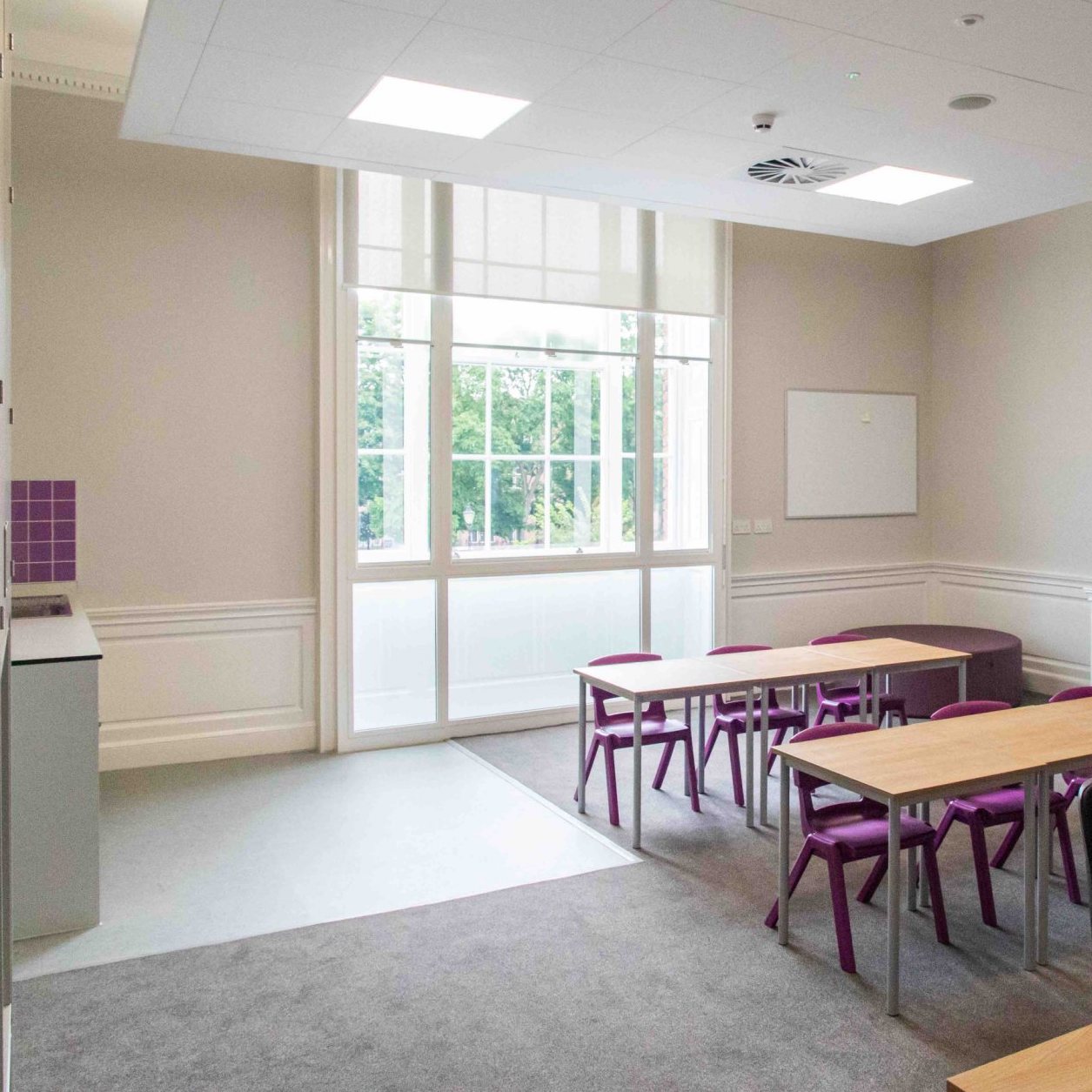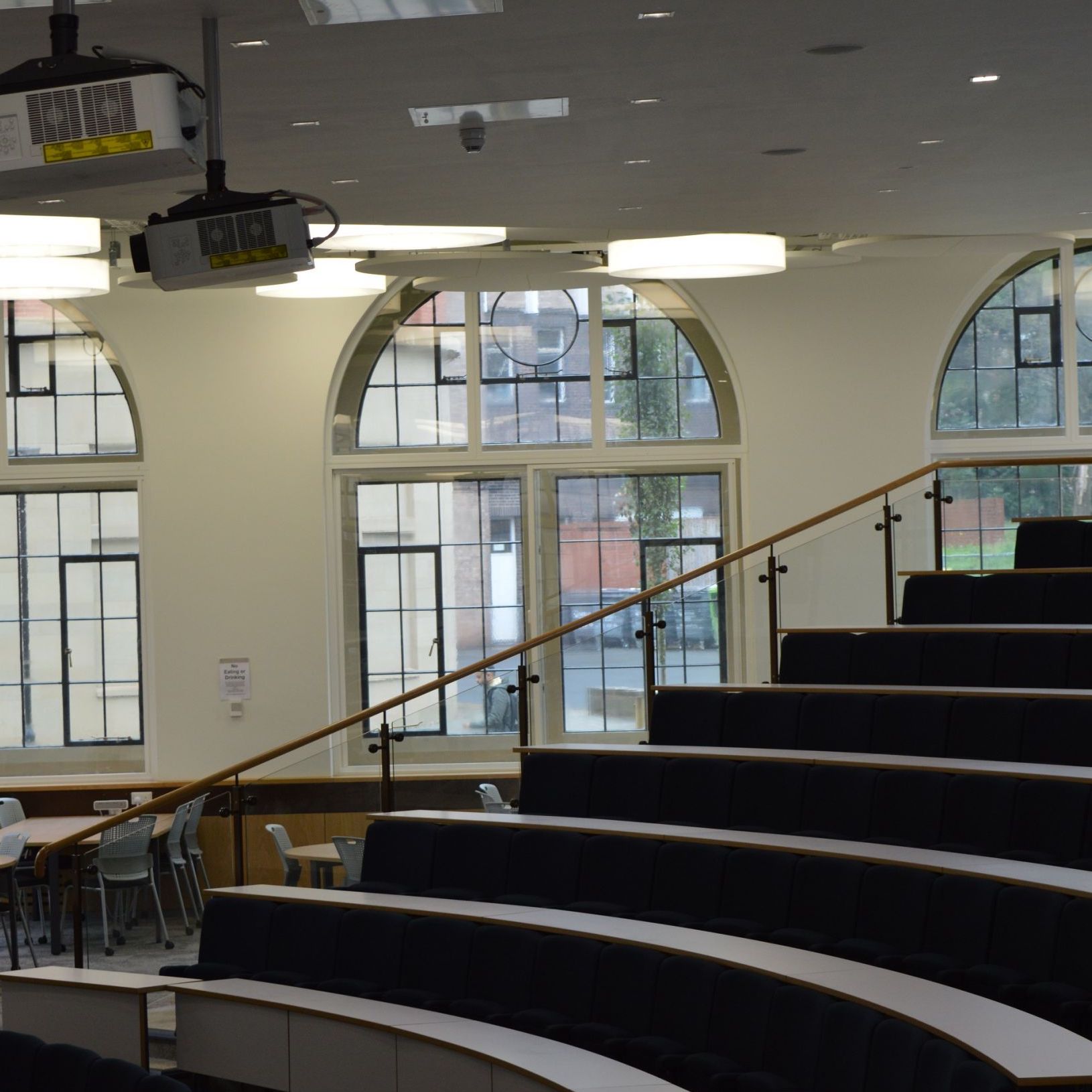 Nobody understands secondary glazing better
Our technical advisors will help you design a solution that meets your performance requirements and blends in sympathetically with the existing fenestration and interior aesthetic. In terms of timing, if you're planning large refurbishment projects, of course it makes sense to wait for the longer holidays, like summer. However, we can be flexible in terms of timings. Our experienced surveyors will gauge the scope of work with meticulous attention to detail, meaning installation is quick and easy, with minimal disruption. So we can work around your needs – before or after school, at weekends or half term. We are unique in fitting products with a fast installation turnaround.
What our customers say...