Family company
Selectaglaze is a family company founded in 1966 by Chris Childerstone. This was after a long career in aviation, first with the RAF and then a number of charter airlines, unfortunately ending in the early 1960's with a burst eardrum. Secondary glazing had just been introduced from Canada and through his aviation background, he was interested in its ability to provide sound insulation.
He organised early laboratory tests to prove what it could do, and projects followed both around airports and busy roads for clients including BEA at Heathrow, Beecham's offices on the Great West Road, Sainsburys headquarters and the Hyde Park Hotel.  Chris appointed his son, Meredith as Managing Director in 1974 and he continues to be involved as Chairman.
Original designer
Selectaglaze was one of the first companies in the UK to offer secondary glazing and quickly became involved with new designs as the complexity of windows in the built environment became apparent. As an original designer the Company has been able to continuously develop products that meet the changing needs of buildings and its clients. Design, prototyping, and testing is carried out in-house with performance testing usually completed by accredited test houses. 
Quality and service
Commitment to quality and a personal service were founding features of the Company and it has always offered a complete service with full responsibility for design, manufacture and installation to make sure that products perform well, and clients are satisfied. This approach has led to numerous long term client relationships and many long serving employees. The Company has supported this with accreditation to the ISO9001 quality standard, an award from Investors in People and was very pleased to be awarded a Royal Warrant in 2004 that recognises service and excellence.
Experience
The company has worked in thousands of buildings from the largest to the smallest and has successfully completed many high profile and challenging projects with significant performance needs. Particular expertise and satisfaction have been gained from working in a large number of listed buildings. Close cooperation with architects, conservationists, acousticians, energy consultants, blast engineers, security specialists and test houses has built experience and knowledge that can be applied to all projects, large and small. This helps achieve the most appropriate design and specification for each client's needs. 
Our experts, at your service
From the boardroom door to the factory floor, meet the people who've made Selectaglaze a 50+ year success story and see why we're the perfect fit for you.
Meet the team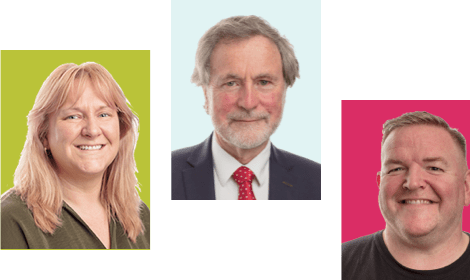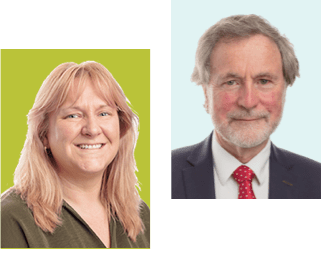 Where to see Selectaglaze's secondary glazing
Selectaglaze welcomes visits to its offices and factory in St Albans where a number of products are showcased, and the manufacturing process can be seen.
  Designers working on project can request to see small samples and this can be arranged with one of the Company's technical advisors.