A new generation of Employee Ownership
A family firm since 1966, Selectaglaze is proud to be an
Employee Ownership Trust
, creating a socially responsible, sustainable business with our employees at our heart. This move continues our founding family's legacy, rooting jobs in the community for the longer term.
Family ties since 1966
Our founder, Chris Childerstone had a long career with the RAF and a number of charter airlines, ending in the early 1960s after he suffered a burst eardrum. Entering the world of secondary glazing, Chris applied his skill and knowledge to creating innovative sound insulation solutions. Secondary glazing had just been introduced from Canada, and Chris organised early laboratory tests to prove its effectiveness. Selectaglaze took off, with projects around airports and busy roads for clients including BEA at Heathrow, Beecham's offices on the Great West Road, Sainsbury's headquarters and the Hyde Park Hotel. In 1974, Chris appointed his son, Meredith as Managing Director, and he continues to guide us as Chairman.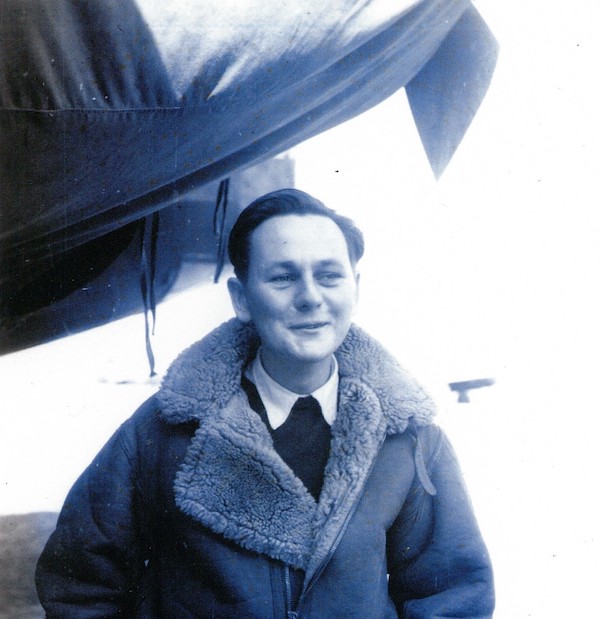 Original innovators
We were among the first companies in the UK to offer secondary glazing and quickly became involved with new designs as the complexity of windows in the built environment became apparent. As an original designer we have been able to continuously develop products that meet the changing needs of buildings and its clients. Bespoke design, prototyping, and manufacturing is carried out in-house with performance testing usually completed by accredited test houses. Take a look behind the scenes at our manufacturing process.
A lasting commitment to quality and service
We have always offered a complete service with full responsibility for design, manufacture and installation carried out by our own directly employed installation teams to make sure that products perform well, and clients are satisfied. This approach has led to numerous long term client relationships and many long serving employees. We are both ISO9001 and Investors in People accredited. In 2004, we were honoured to be awarded a Royal Warrant that recognises service and excellence.
Years of experience
We have worked in thousands of buildings from the largest to the smallest, on several high profile and challenging projects – in particular listed buildings. Over the years we have built up close connections with architects, conservationists, acousticians, energy consultants, blast engineers, security specialists and test houses to create a vast knowledge base that we apply to all projects, large and small. So we can design, manufacture and fit the best secondary glazing solution, every time.
Where to see Selectaglaze's secondary glazing
Selectaglaze welcomes visits to its offices and factory in St Albans where a number of products are showcased, and the manufacturing process can be seen. Designers working on project can request to see small samples and this can be arranged with one of the Company's technical advisors.