Healthcare facilities must cater for a huge range of needs including critical care, mental health, pathology labs, pharmacies, consulting rooms, wards for recovery and rehabilitation and many more. These all require diverse environmental controls and can benefit from carefully designed bespoke secondary glazing.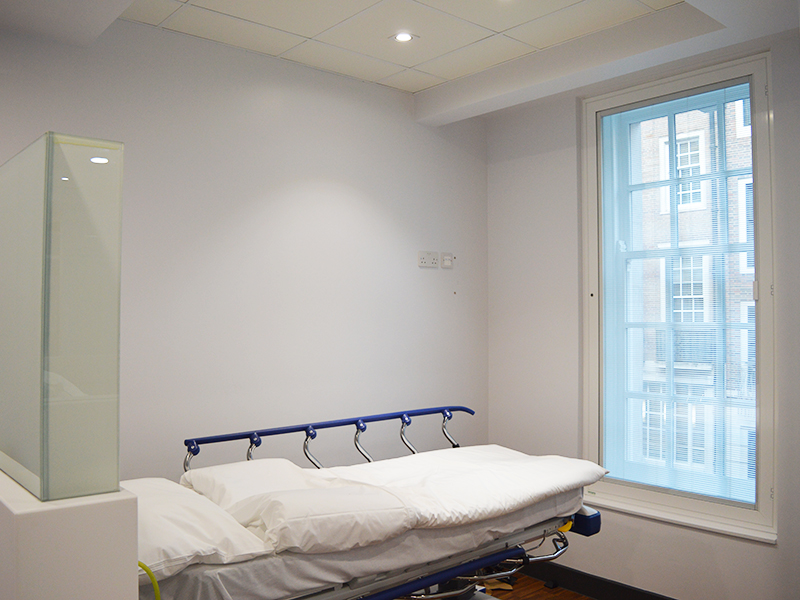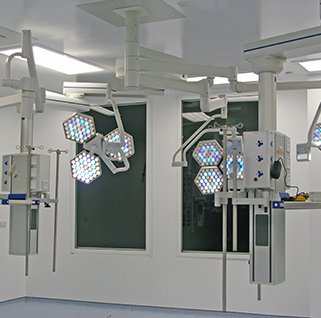 Improving patient recuperation with secondary glazing
The speed of patient rehabilitation and recuperation is of paramount importance, with sleep playing a major part in the healing process. Many hospitals are in noisy locations which can have negative effects on patients getting a 'good night sleep'. Keeping an even temperature in wards will also have a positive impact on recuperation. Both of which can be greatly improved with
window insulation
 using secondary glazed units to supplement the performance of the existing windows.
Infection containment and patient privacy
Intensive care units need a clean, protected environment. Secondary glazing with high performance seals reduces ingress of airborne dust and dirt and the smooth cleanable surfaces help limit the spread of infection and disease. Where privacy is also important blinds can be protected by positioning withing the cavity or integrated into sealed units. Alternatively, for the ultimate in cleanable privacy switchable glass can be incorporated.
Protecting patients and staff from harm
Mental Health facilities have to consider the possibility of self harm by patients. Selectaglaze units can incorporate polycarbonate glazing and anti-ligature furniture. Remote controlled blinds can be set within the cavity out of harms way.
Higher level security units are available for pharmacies storing drugs, laboratories that require secure pressure-controlled environments and data centres holding patient information.
Hospital building sustainability
The introduction of secondary glazing to both single glazed and older double glazed windows in healthcare estates, will reduce heat loss, in turn lowering energy consumption and associated heating bills, reducing the overall carbon footprint. This can be a significant saving given the size of estates particularly those with old heritage buildings.
Installation programmes in healthcare facilities
Installation can be completed quickly and efficiently with minimum disruption but where the works could impact on staff and patients, it can be phased to suit periods when the facilities are unoccupied or programmed in with a general refurbishment.