Secondary glazing has a very long history with double windows being used extensively in cold climates. Modern secondary glazing builds on this history and helps Homeowners in a number of important ways.
Leased properties
Restrictions in the lease may prevent the windows from being changed. Secondary glazing provides a simple and effective window upgrade for the leaseholder


Listed and traditional properties
Permission to change windows in listed buildings is almost never granted but conservation officers accept secondary glazing as a reversible adaptation. Conservation areas can also limit changes to windows and many Homeowners like to retain the very individual and sometimes ornate styling of their existing windows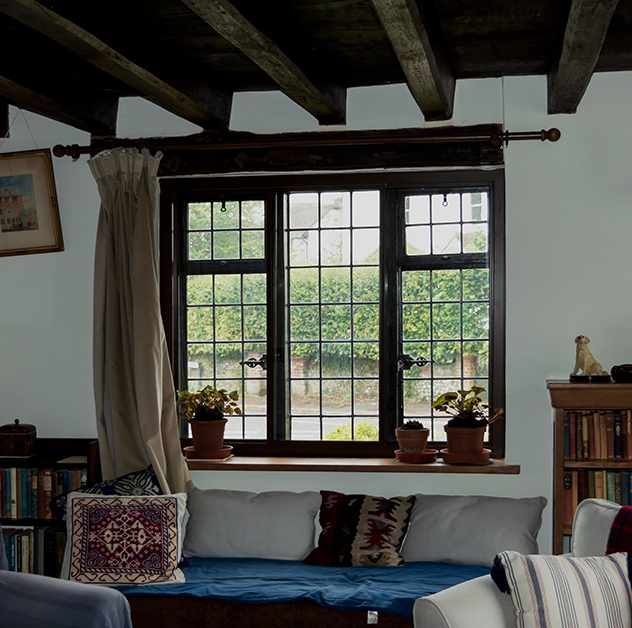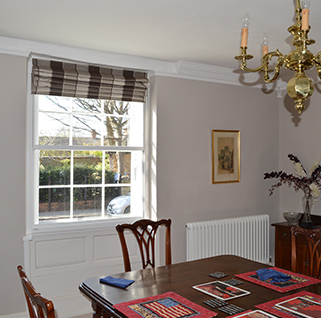 Upgrading windows with secondary glazing making a more comfortable home
Selectaglaze secondary glazing systems retain more heat, limit convection currents, almost eliminate draughts and help establish a more even temperature across the room all of which make it more comfortable. Lower energy use and reduced heating costs make for a more sustainable home. 
Noise insulation for your home
Many homes are in areas with excessive noise that impacts on normal life, interrupts sleep and affects health. Bespoke and well fitted secondary glazing offers the most effective method for noise reduction with
insulating windows
significantly outperforming normal double-glazed windows. The additional secondary window frame is generally fitted 100-150mm away from the primary window and the wide air space works to limit noise transmission across the panes.  
Making your home safer
Windows are normally seen as "soft targets" for intruders and sometimes a concern for homeowners with valuable possessions and wanting to keep family safe and secure. Secondary glazing even with simple locks and strengthened glass provides a second barrier to entry and higher levels of protection are available through a range of products achieving Police Preferred Specification under the Secured by Design initiative (SBD).
Listed Building Consent
Work on Listed buildings must be covered by a Listed Building Consent and when considering work in Conservation Areas advice should be obtained from the local Conservation Officer. In most instances, secondary glazing will be an acceptable addition as it is a reversible adaptation. Selectaglaze can also assist with Listed Building Consent. for more information visit the heritage page
Secondary glazing for Homeowners across the UK
Selectaglaze cannot install its products in all parts of the UK but does manufacture windows to bespoke sizes for trusted partners in some areas who are well versed in the product range. Depending on your location and with your consent, the project details will be passed on to the relevant partner.