Museums, archives and libraries alike need to protect their most important assets, often extremely valuable, rare and of historical interest but also need to provide a good visitor experience that encourages footfall and generates income streams. Many buildings are  Listed or of historical interest, so any interventions, required to support the collections, must be sensitive.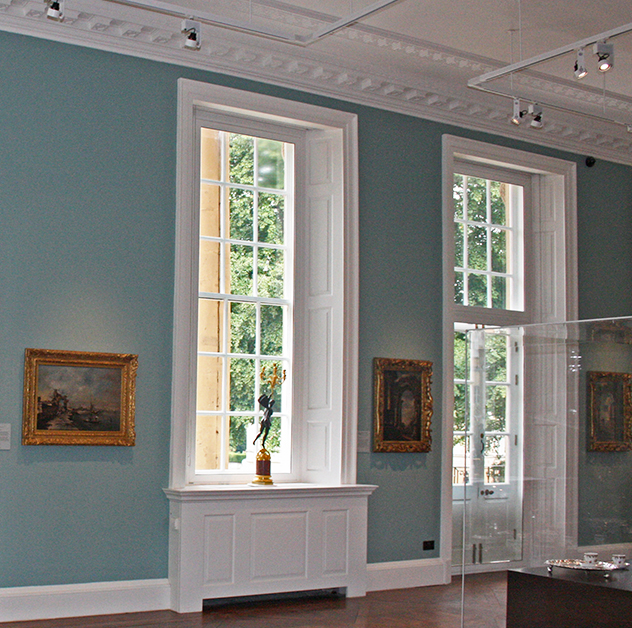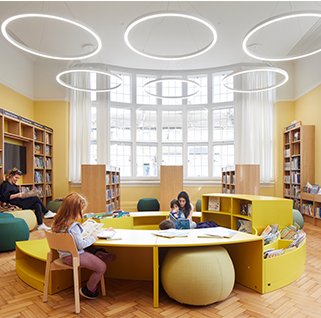 Secondary glazing for environmental control
Many artefacts require controls for temperature, humidity and light. However traditional single glazed windows found in listed buildings are thermally inefficient, draughty and the glass cannot block the ultraviolet light that causes paintings, fabrics and books to fade.
Selectaglaze secondary glazing includes efficient seals to minimise air infiltration and the extra pane of glass traps an insulating layer of air which reduces heat loss by about 50% using standard glass and nearer 65% if a thermally efficient low emissivity glass is used. This allows better control of the room environment and the seals also reduce ingress of dust and dirt from outside. Including a laminated glass in the secondary glazing will block more than 99% of damaging UV light. Anti-reflective glass can also be specified for very sensitive locations.
Quiet environments in Libraries with acoustic glazing
Acoustic window insulation
may be needed in libraries where a quiet environment is needed. Well-designed secondary glazing will reduce noise levels by 45dB or more to ensure a quiet, peaceful space for visitors when reading, viewing or researching.
Security and the Government Indemnity Scheme
Museums have permanent displays of priceless artworks, fabrics, ancient manuscripts and books but will also lend or borrow items when curating an exhibition. High levels of security are needed, and guidance is provided through the Arts Council England, a body that has been contracted to deliver the
Government Indemnity Scheme
on behalf of the Department for Culture Media and Sport. Selectaglaze secondary glazing can provide a certified solution to meet the Indemnity Scheme using products that have been rigorously tested to the
Loss Prevention Certification Board's
(LPCB) standard LPS 1175. These will match the resistance offered by heavy bars and grilles and will not draw unwanted attention to the added protection. For Museums with less significant collections high levels of protection are available through a range of products achieving Police Preferred Specification under the Secured by Design initiative (SBD).