Secondary glazing is a fully independent window system retrofitted on the room side of a primary window.
Secondary glazing is used to enhance the thermal, acoustic and security performance of existing windows. As a reversible adaptation it is generally acceptable for Listed buildings. Effective secondary glazing relies on good seals to maximise the benefits, so each window opening is measured to close tolerance and bespoke frames and timber grounds produced to achieve the closest fit. Glass is carefully selected to meet specific thermal, acoustic or security requirements. Frames are designed to blend in with the existing primary window and to complement the interior aesthetic.
The anatomy of Selectaglaze secondary glazing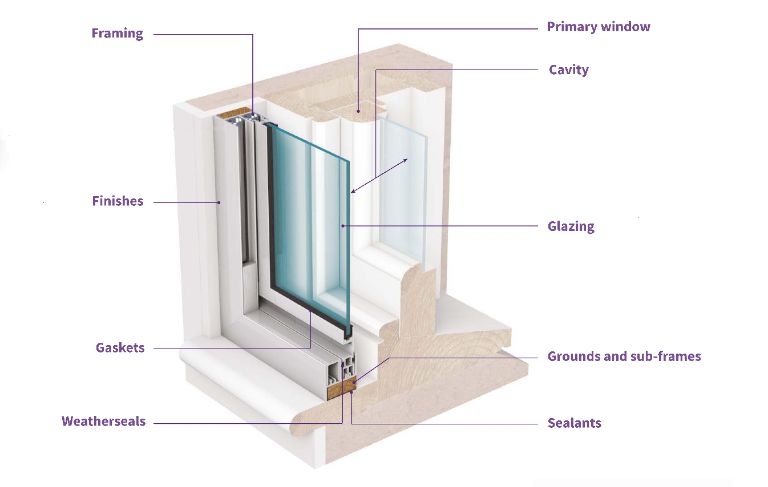 Specialist framing
Forming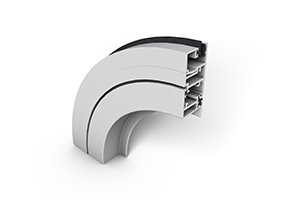 Finishes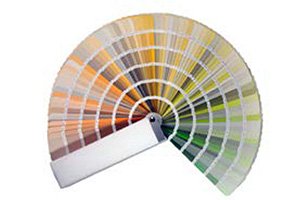 High performance gaskets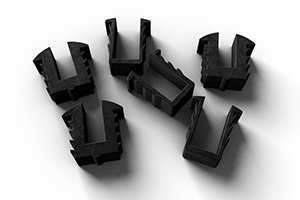 Durable weatherseals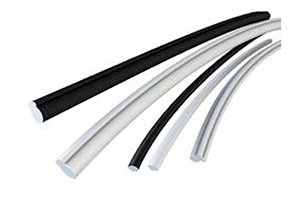 Glass and glazing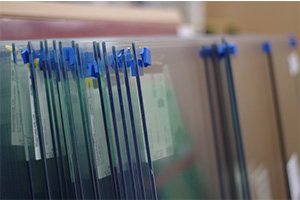 Grounds and sub-frames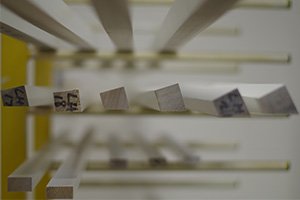 Bespoke ironmongery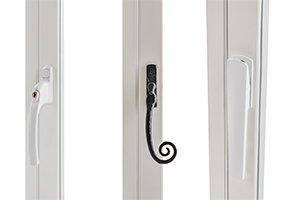 Sealants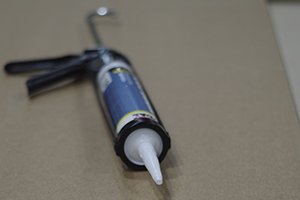 Cavity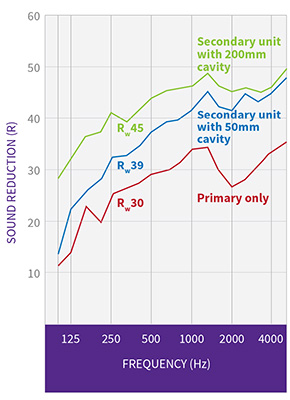 Secondary glazing to suit any design, shape or style of window
Whether the primary window is square or not, there will be something in the standard products range or the specialist shaped and curved treatments, that would suit the opening, match the sightlines and provide a discreet treatment.
Product sustainability – recycling and waste
Both main materials are carefully managed and extensively recycled.
Aluminium
Optimized cutting programmes reduce usage, and all cutting waste is recycled. An estimated 90% of aluminium used in buildings is recycled at 'end of life'


Glass
Optimized cutting programmes minimise waste. Broken glass (cullet) is recycled in a number of ways, some being turned into new glass and some into alternative materials such as road surfacing
Find out more about product sustainability here