Designed to protect members of the public against the ever-present threat of terrorism, this new piece of government legislation will become law at some point in 2023. But what is it, does it affect you – and how can Selectaglaze secondary glazing help you get Protect Duty ready?
So what is Protect Duty? Well, we won't know fully until next year. But in the words of Damian Hinds MP, former Minister of State for Security and Borders, it's about "taking measures to ensure that there is an appropriate and consistent approach to protective security and preparedness at public places". And while there's still a lot of detail to be fleshed out, it's a good idea to start preparing now.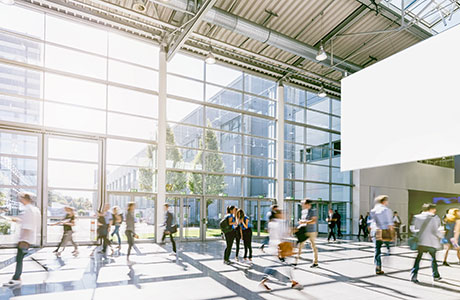 Does Protect Duty apply to you?
From art galleries to zoological gardens, the chances are it does. Protect Duty exists to enhance security across any place or space where the public gathers, meaning venues like tourist attractions, big department stores or even parks. That's quite a wide-ranging list of public buildings and spaces – and the list of steps you can take is pretty wide-ranging too. You may need to develop a plan on how to deal with a terrorist attack, train staff on preparing for the worst and much more. But what we're most interested in is the requirement to implement 'reasonably practicable' protective security measures. Put simply, what safety measures can you put in place to protect the public? Well, you can start with your windows.
Protect against bomb blasts…
From the IRA campaigns of the 1970s, 80s and 90s to 2017's tragic Manchester Arena attack, terrorist bombings have been an ever-present threat. One way you can help protect lives is by installing security secondary glazing – which can help minimise potentially lethal flying shards of glass. A vehicle bomb will shatter glass at a distance of more than 100m, causing widespread injury and damage. Our frames, locks and glass absorb and spread the blast load. Laminated glass is specified as it is made from sheets of glass bonded to a polyvinyl butyral (PVB) interlayer. Under load, the PVB stretches and holds the glass so that damaging shards are not formed.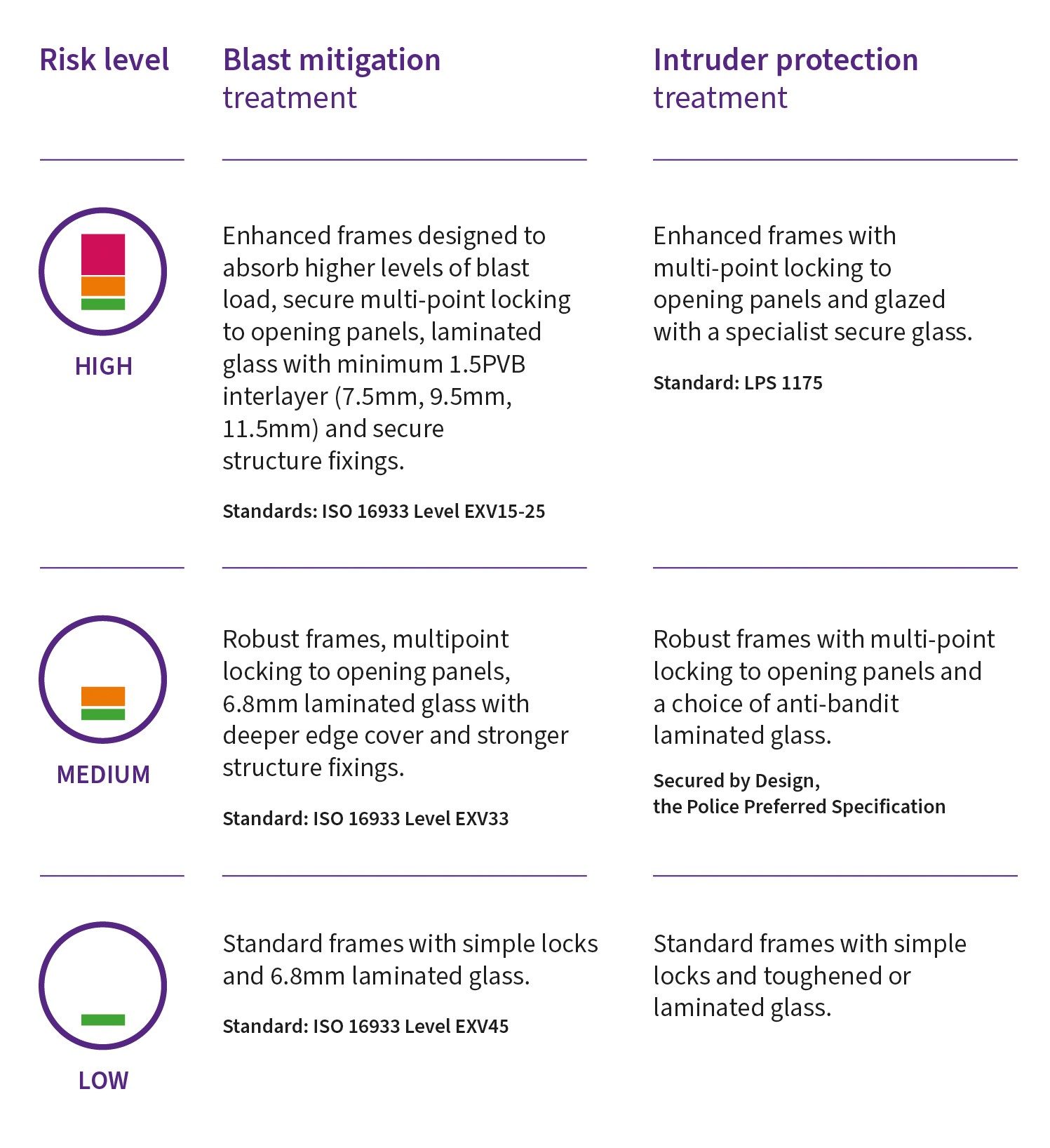 …as well as intruders and ballistics
On top of blast protection, Selectaglaze secondary glazing solutions protect against intruders, with frames, locks and fixings that resist driving force and levering. Meanwhile, you can make sure that vulnerable glass is difficult to break. As for protection against bullets, unlike traditional ballistic protection windows, our thinner and lighter panes are produced by laminating layers of glass with polycarbonate. This allows the design of smaller more easily handled frames, making it the preferred material for retrofitted secondary glazing.
50+ years of sympathetic secondary glazing solutions
While aesthetics and value for money may not be as important as saving lives, security secondary glazing is simpler, less intrusive and more cost-effective than wholesale window replacements. We have over 50 years of working with some of the UK's most treasured Listed and Heritage buildings – such as the Grade I Listed Banqueting House in Whitehall. Read all about it
here
 – and
get in touch
 if you'd like to discuss Protect Duty needs now.