Superior soundproofing, insulation and energy efficiency. Choose Selectaglaze secondary glazing to make your hotel a better place to stay.
From renovated Grade II Listed hotels to Mayfair boutique destinations, clients throughout London and the UK have benefited from our expertise, experience and commitment to quality.
Better soundproofing, quieter nights
Being close to transport hubs and nightlife is good for guests – but shouldn't get in the way of a good night's sleep. Our secondary glazing will 
reduce noise
 levels by 45dB or more. So the sounds of the city do not disturb.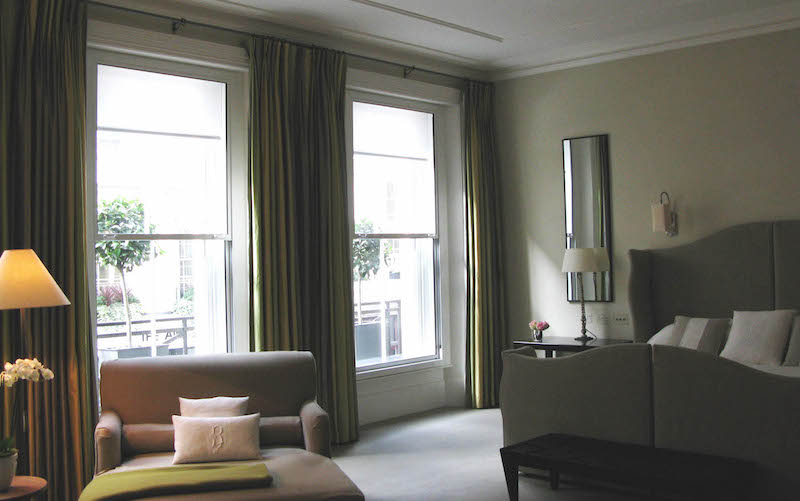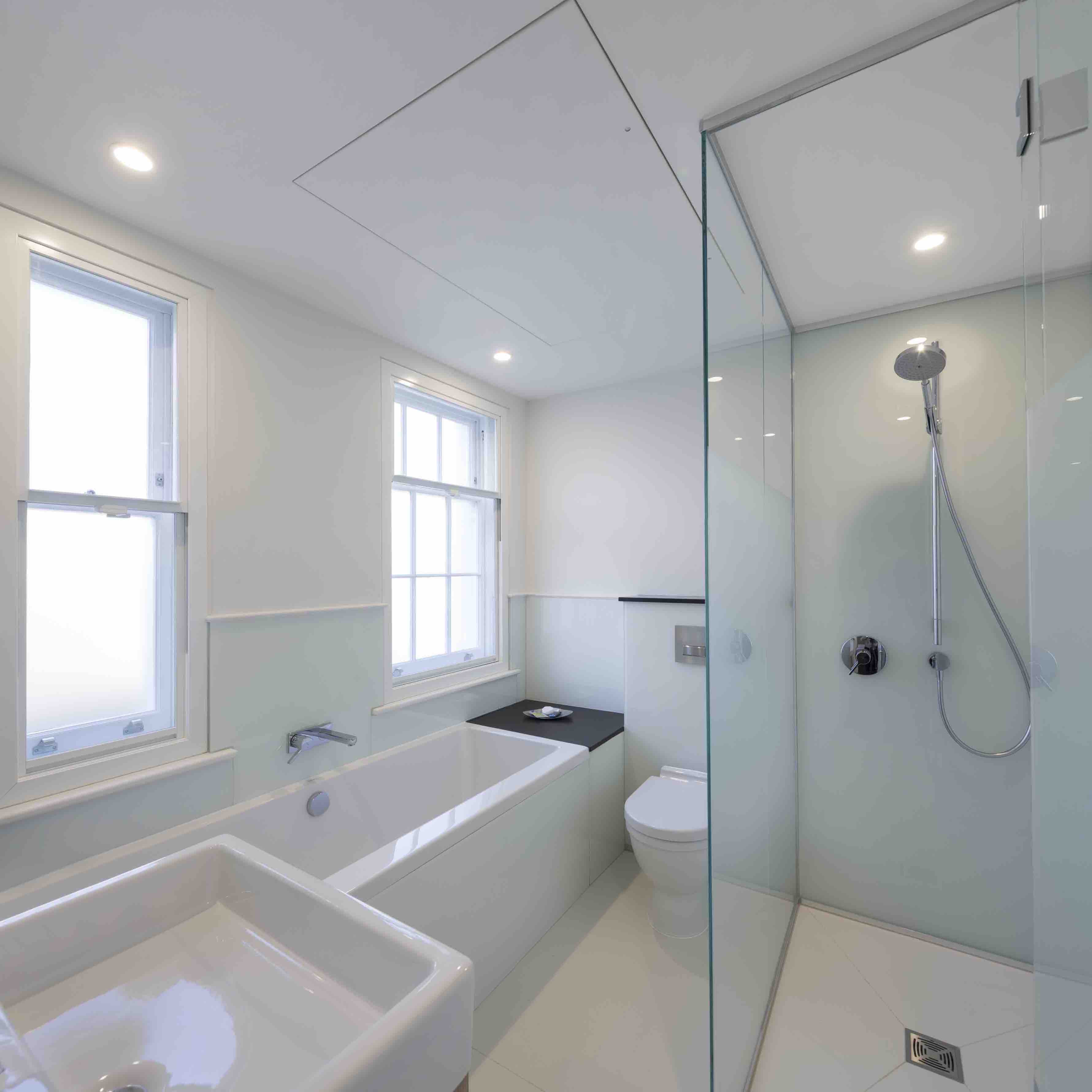 Better insulation, warmer rooms
No uncomfortable draughts or cold spots. Our secondary glazing will help 
stop heat escaping
. With two efficient draught seals and low emissivity glass, you can reduce heat loss by up to 65% (up to 75% with high performance sealed glass).
Better energy efficiency, lower bills
Did you know that heating accounts for around half of your energy consumption? With secondary glazing, you can reduce that figure substantially.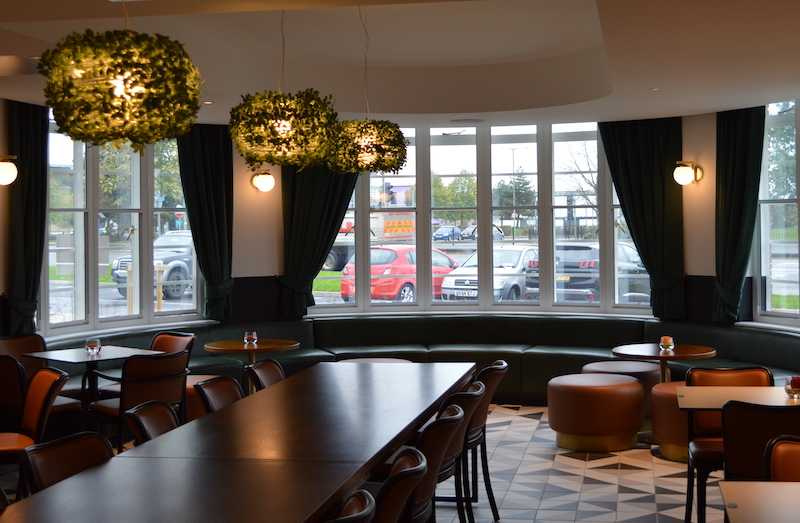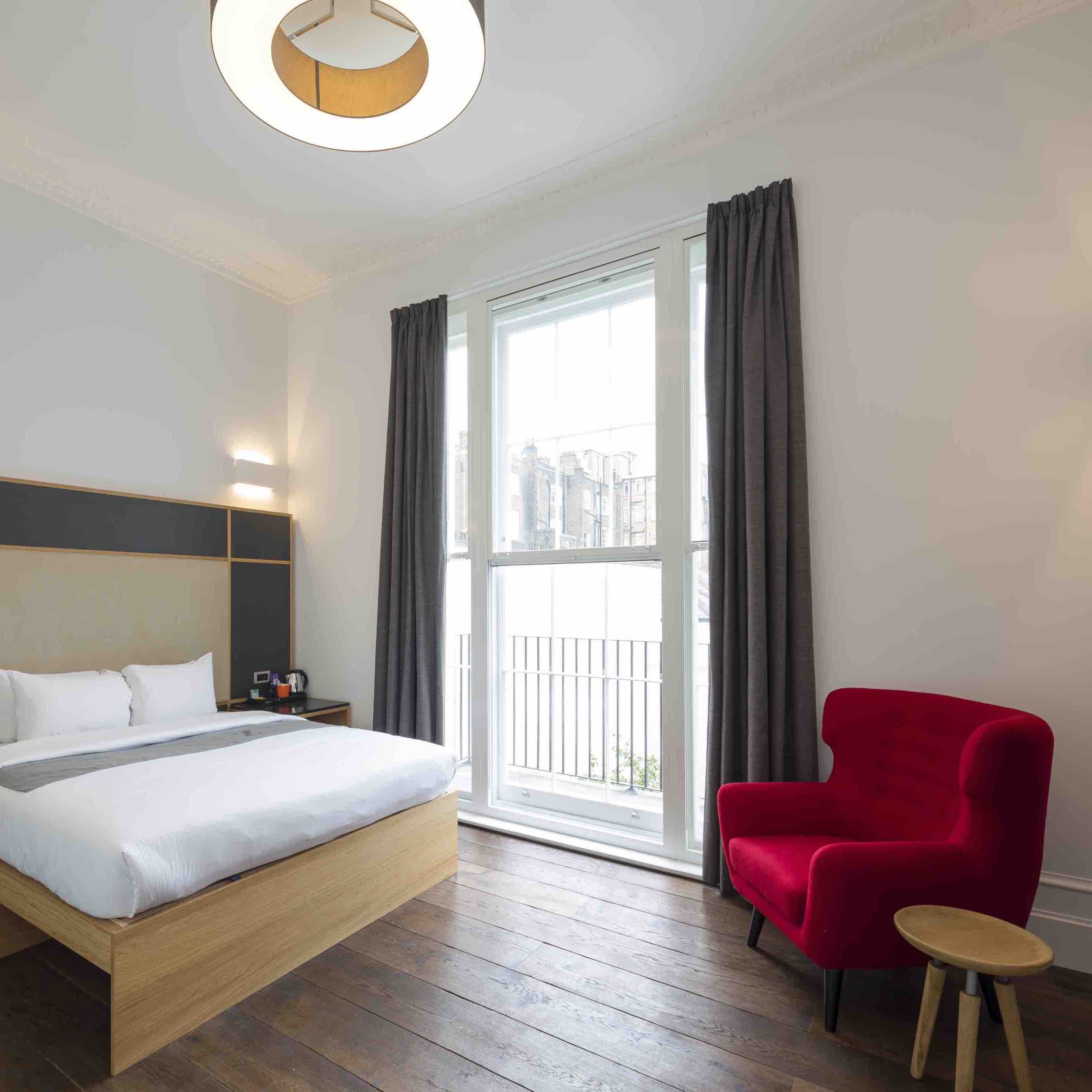 Better security, more comfortable guests
Whether you're in the heart of city or the middle of the countryside, hotels will always be prime burglary targets. Retrofitting secure secondary glazing that's accredited to 
Secured by Design
 will add to your peace of mind – and your guests'.
Better for our environment
More and more guests choose greener hotels – and more and more hotels choose greener suppliers. As well as helping you cut your energy usage, we are committed to sustainability. Our aluminium frames are made from 
60% recycled materials
, our glazing is long-lasting and we minimise environmental impact in 
everything we do
.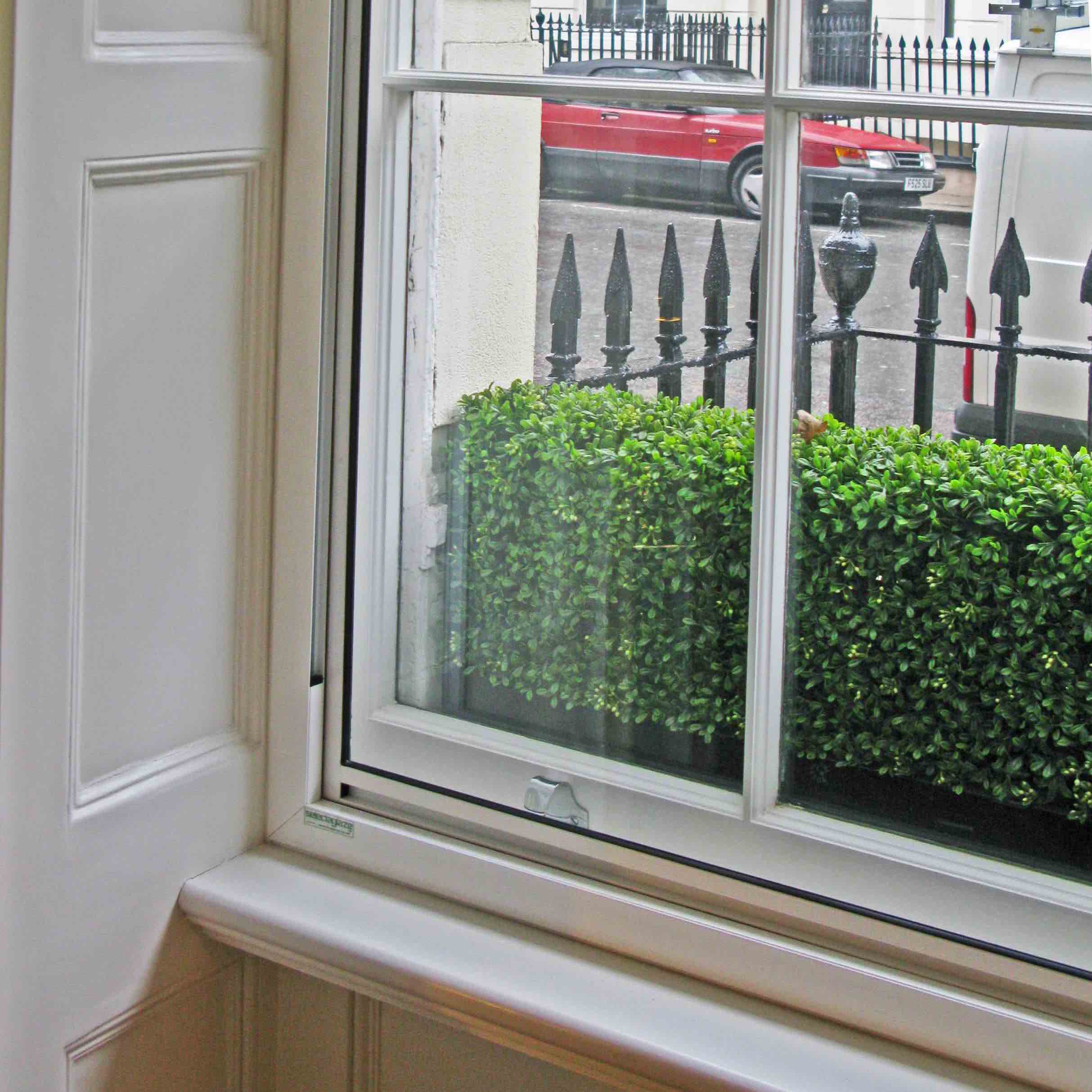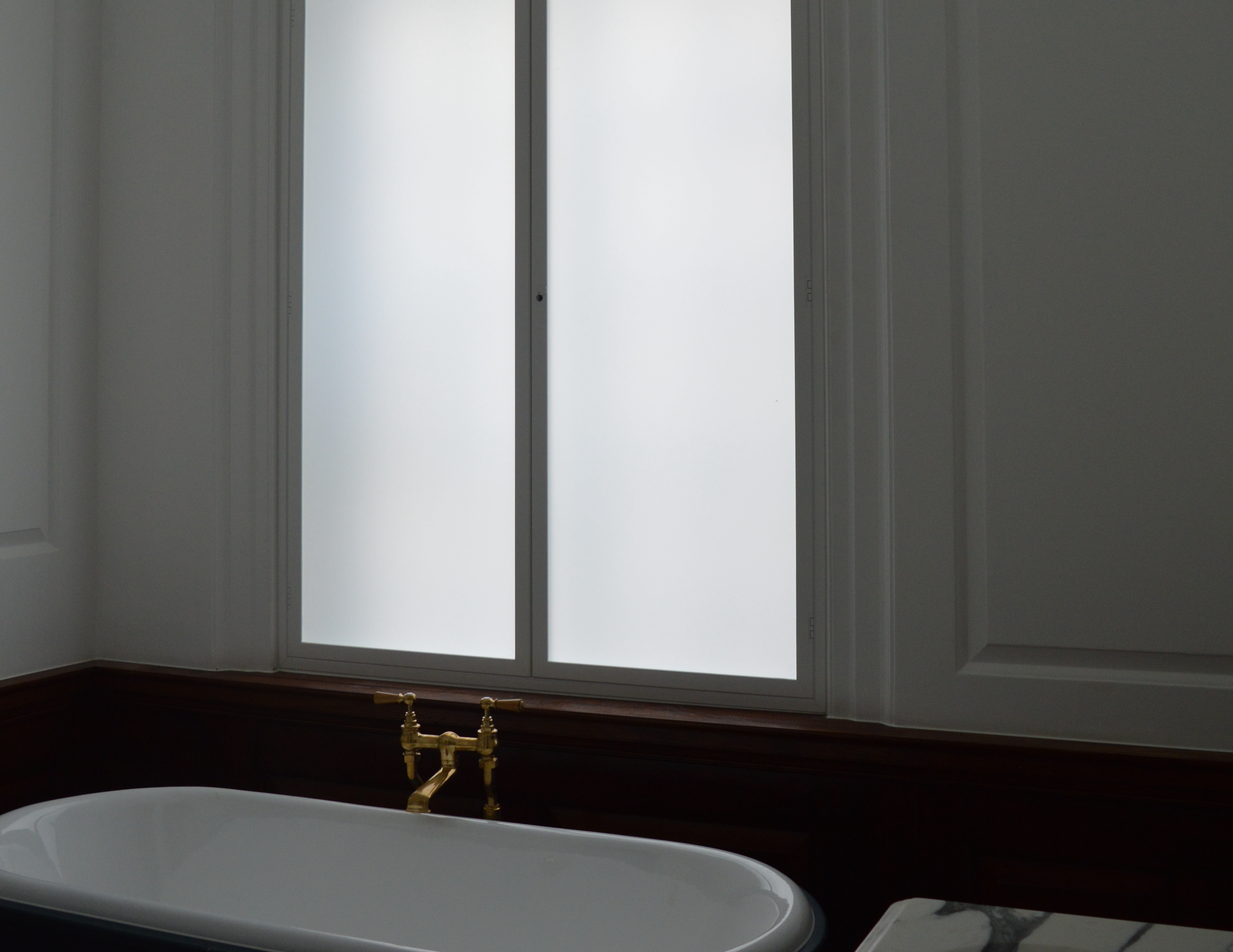 Nobody understands secondary glazing better
Taking rooms out of service for building work damages revenue – and any disruption will impact on your guests' stay. We'll make sure installation is quick and easy, with minimal disruption. From relatively simple upgrades to ambitious refurbishment projects, we can provide stunning, sympathetic secondary glazing. Creating the perfect destination for your guests.
What our customers say...